January 23rd, 2012 | TAGS: Austin Stroupe, Brett Metcalfe, Gareth Swanepoel, Jason Anderson, LASX, Los Angeles Supercross, Martin Davalos, Nick Wey, Nico Izzi, racing, Rockstar Energy Drink, Rockstar Energy Racing, Ryan Morais, Ryan SIpes, Star Valli Yamaha, supercross, SX
Posted By: James Hanson
LOS ANGELES, CA – Star Valli Yamaha rider Ryan Morais was involved in a crash during the first lap of the main event at the Los Angeles round of the AMA/FIM Supercross Championship series Saturday night. The Rockstar Energy rider was transported to a local hospital and is being treated for a broken jaw, several fractured vertebrae and some broken ribs. There is no sign of spinal cord damage at this time and Morais is continuing to be …(read full story)
January 23rd, 2012 | TAGS: Dodger Stadium, Injury, LASX, Los Angeles Supercross, Metal Mulisha, Pro Taper, racing, Rockstar Energy Drink, Ryan Morais, Star Valli Yamaha, supercross, SX
Posted By: James Hanson
- Photos by Professor James Hanson
January 23rd, 2012 | TAGS: Dodger Stadium, Dragon alliance, Jason Anderson, LASX, Los Angeles Supercross, Martin Davalos, one industries, racing, Rockstar Energy Drink, Rockstar Energy Racing, supercross, SX
Posted By: James Hanson
January 18th, 2012 | TAGS: DC Shoes, Dragon alliance, Martin Davalos, one industries, racing, Rockstar Energy Drink, Rockstar Energy Racing, supercross, SX
Posted By: James Hanson

The powerhouse CDR Rockstar Yamaha team are proud to announce the signing of Lawson Bopping for the 2012 motocross and Super X season.
Bopping will partner Josh Coppins in the 2012 MX Nationals and complete the two rider line up for the motocross season.
Bopping, 22, from …(read full story)
December 20th, 2011 | TAGS: AU, Australia, CDR Rockstar Yamaha, Lawson Bopping, motocross, MX, racing, Rockstar Energy Drink, Rockstar Energy Drink MX Nationals, Super X, supercross, SX
Posted By: James Hanson
The CDR Rockstar Yamaha team would like to extend their thanks and best wishes to Jay Marmont who is leaving the team after five national championships and four successful years with the factory Yamaha team.
The CDR Rockstar Yamaha / Jay Marmont association began in 2008 and has netted both parties four consecutive MX National championships as well as the 2011 Super X …(read full story)
December 8th, 2011 | TAGS: AU, Australia, CDR Rockstar Yamaha, Jay Marmont, motocross, MX, racing, Rockstar Energy Drink, Super X, supercross, SX
Posted By: James Hanson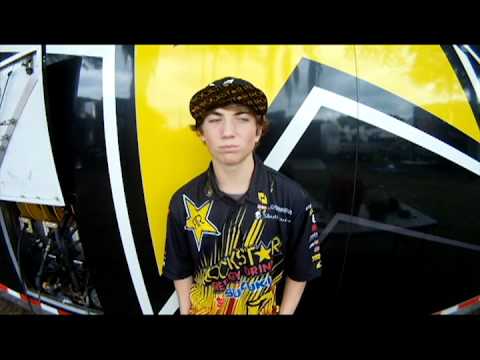 Filmed and Edited by Professor James Hanson
November 30th, 2011 | TAGS: Mini O's, motocross, MX, racing, Rockstar Energy Drink, Rockstar Energy Racing, supercross, SX, Winter National Olympics
Posted By: James Hanson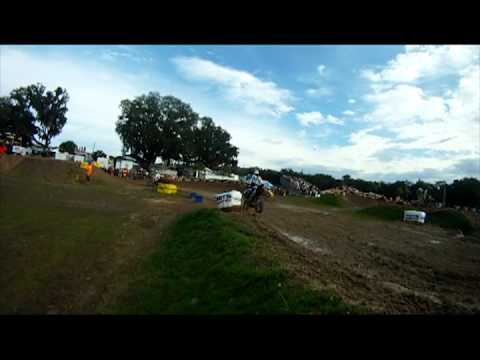 Filmed and Edited by Professor James Hanson
November 29th, 2011 | TAGS: GoPro, Jeremy Martin, Mini O's, motocross, MX, racing, Rockstar Energy Drink, supercross, SX, Winter National Olympics
Posted By: James Hanson
Photos by Professor James Hanson